Liberty Lotion Affiliate Program
Liberty Lotion CBD products are designed to improve the health and well-being of consumers everywhere. So while you are earning money, you can feel good that you are also helping people reduce pain, sleep deeper, combat anxiety, and boost their overall wellness.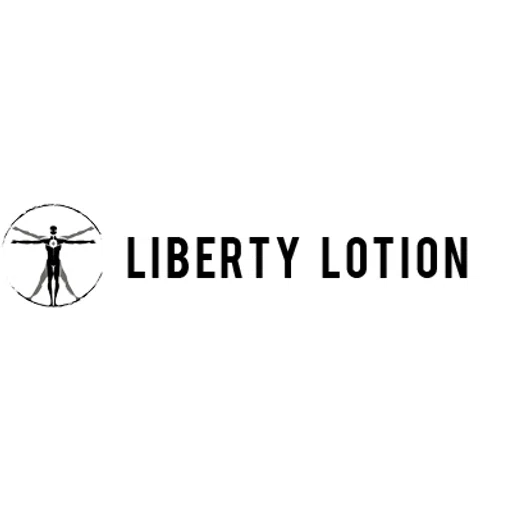 Promote your favorite 
Liberty Lotion
products on your business website or social media page and get rewarded for all referral sales. Refer affiliates to Liberty Lotion affiliate program using provided links & banners and get a guaranteed 5% commission on all of their earned revenue!
Liberty Lotion Affiliate Program Details:
In case you're not familiar with how Liberty Lotion affiliate program works: 
You have a website or a social group 
You register as an affiliate
You get a 60 day cookie to track sales
You get access to special promotional links for your customers 
When they click, they are directed to our website where they can shop
When they purchase, you earn 20% of those customers' total purchases
At the end of each month, you get a check or paypall transfer for those conversions
Signing up for
Liberty Lotion
affiliate program and getting your account configured couldn't be easier. Once approved as our affiliate, you could be earning commission in as little as five minutes.
Liberty Lotion affiliate program is committed to offering you the fastest and most flexible payment terms via your preferred payment method. We know how crucial cash flow is for everyone in this industry.
Open channels of communication are key in any successful relationship. You can contact a Liberty Lotion affiliate program account manager 24/7 via Skype or Email. We strive to be as available as possible.
It is just the beginning of CBD revolution. This is a huge industry that is continuing to blow up all around the country thanks to the signing of the recent 2018 farm bill.
Thank you for being a CBD advocate and promoting Liberty Lotion CBD Referral Program.